we are a company located in Aurora IL .We specialized in Rent Bounce Houses, Tables and Chairs and Tents for 20 years we deliver to the City's of Chicago 30 miles to the round of Aurora IL. Thank you for visiting our website!
NO WORRY REFUND POLICY FOR WEATHER CANCELLATIONS
(PLEASE SEE FREQUENTYLY ASKED QUESTIONS PAGE FOR MORE DETAILS)
Select the item, Reserve and Pay Online or Call
Check your calendar to see what day you need your items.
We Accept Credit Cards,Debit Cards and Cash.
We deliver and Pick- Up After Party
Order-by-Date
ALL-VIEW-INFLATABLES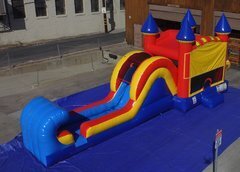 BOUNCE-HOUSE-BIGGER-7-N-1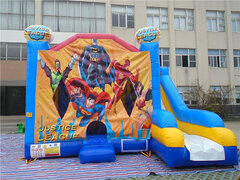 BOUNCY-HOUSE -5-N-1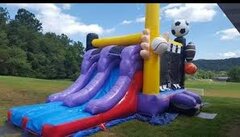 REGUAR-BOUNCE-HOUSES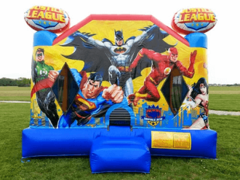 WATER-BOUNCE-HOUSES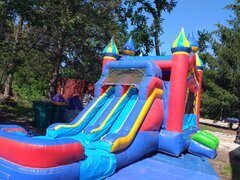 HOT & DEALS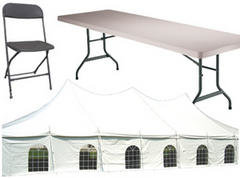 TENTS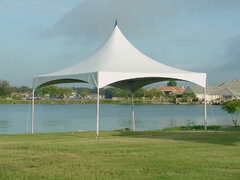 TABLES & CHAIRS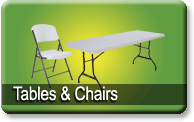 PACKAGES-DEALS